ABOUT US
About Jarme Home and Healthcare Services Inc.
Located in Bronx, New York, Jarme Home and Healthcare Services Inc takes pride in delivering world-class health care services. As a leading health care provider, it is our main priority to promote your overall wellness, health and independence while staying where you would always want to be, your own home.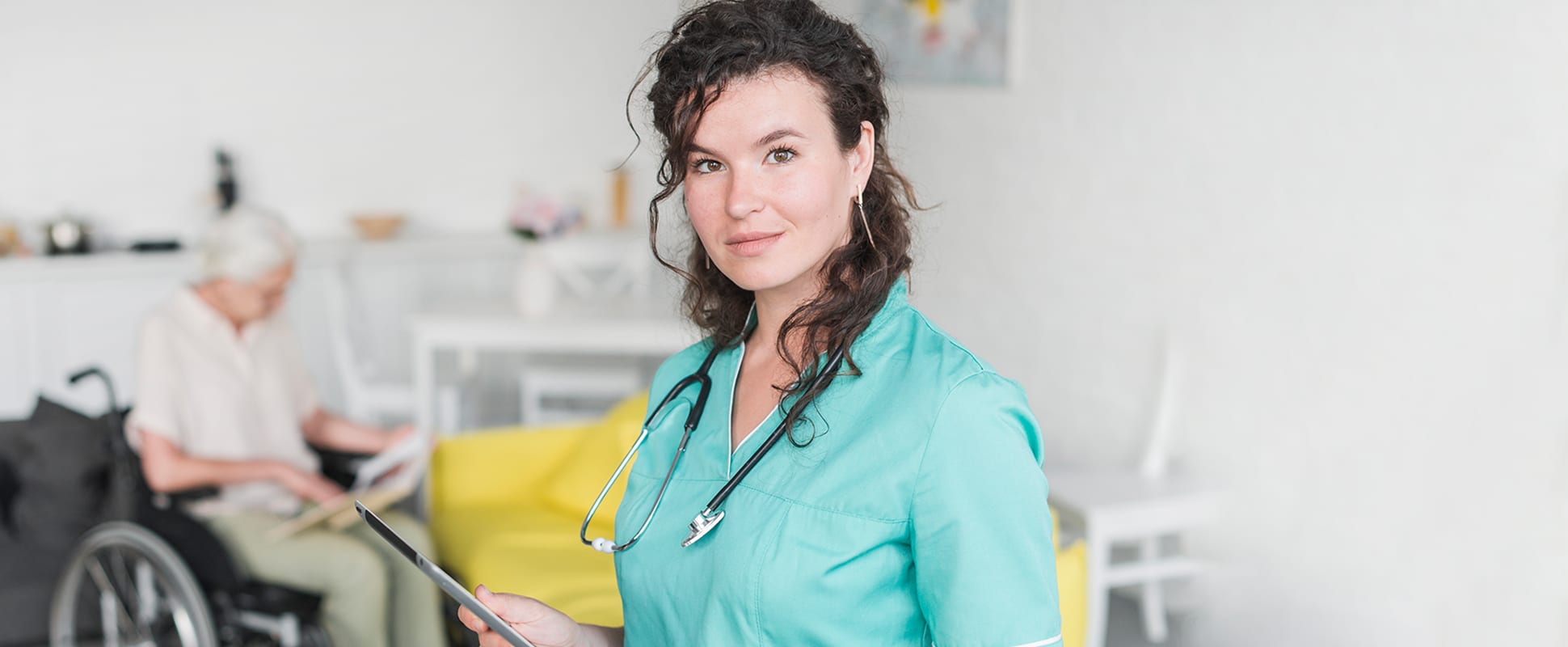 Jarme Home and Healthcare Services provides home health care services in the areas of skilled nursing, physical therapy, home health aide, speech therapy, medical social services, homemaking, dietitian services, occupational therapy, personal care aide and housekeeping.
Since no two clients are the same, we will provide a customized plan of care adjusted to your needs and health condition. We will work with you, your family and your physician to ensure your sure recovery at home.
Jarme Home and Healthcare Services employs the best and most qualified health care professionals who will take good care of our Clients. Jarme staff are hired based on experience, qualifications and skills. These admirable qualities are vital to our success and most importantly, in providing quality health care services. We encourage you to be confident in the services we provide because you have entrusted your medical and healthcare needs into the hands of a capable team of health care professionals.
Our mission at Jarme Home and Healthcare Services is to provide individualized health care services to clients who choose to remain in the comforts of their own home. It's our main goal to promote and preserve our clients' overall health, independence and quality of life in a fair and equal manner.
Our core values are Respect, Compassion, Excellence, Dedication, Commitment to patient care and Fairness.
Interested in our Services?