Nursing Home Transition and Diversion (NHTD) Program
MEDICAID WAIVER PROGRAM ADMINISTERED BY THE NEW YORK STATE DEPARTMENT OF HEALTH
The Nursing Home Transition and Diversion (NHTD) Medicaid waiver program is a home and community based services (HCBS) administered by New York State Department of Health (DOH) through contractual agreements with Regional Resource Development centers (RRDC) and Quality Management specialists (QMS).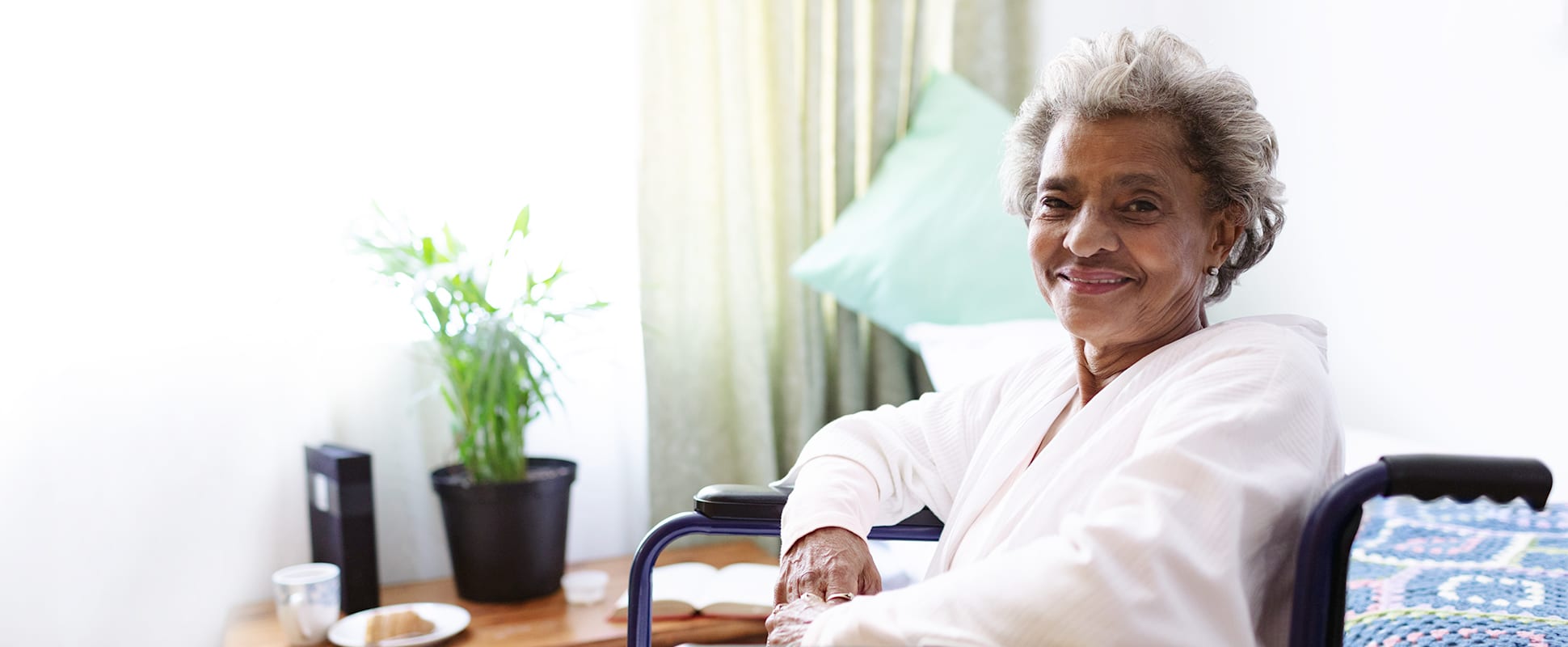 The NHTD waiver program uses Medicaid funding to provide supports and services to assist individuals with disabilities and seniors towards successful inclusion in the Community. Waiver participants may come from a Nursing facility or other institution (transition) or choose to participate in the waiver program to prevent institutionalization (diversion).
Jarme Home and Healthcare Services is an approved provider in the NHTD waiver. Upon intake by an RRDC Nurse evaluator, Jarme Home and Healthcare Services is approved to provide the following Services to qualified participants:
Service Coordination (SC)
Community Transitional Services (CTS)
Home and Community Support Services (HCSS)
Independent Living Skills (ILST)
Moving Assistance (MA)
Respite Services (RS)
Wellness Counseling (WC)
To determine if you qualify, please contact us here.
We are committed to providing you with all the healthcare services that serve your needs in the comfort of your home and chosen community.