OUR SERVICES
THE RANGE OF HEALTHCARE SERVICES WE PROVIDE
Jarme Home and Healthcare Services offers an array of health care services to patients who opt to remain at home. These Services are designed primarily for senior individuals, patients who are recuperating from surgery, as well as those who are recovering from an illness.
We provide a customized care plan to every patient to ensure that they will receive the exact care they need. Our team at Jarme Home and Healthcare Services also works closely with every patient to monitor health conditions to maximize recovery.
Besides this, we also assist patients with personal and daily living activities, if necessary. A list of some of the services we provide is shown below: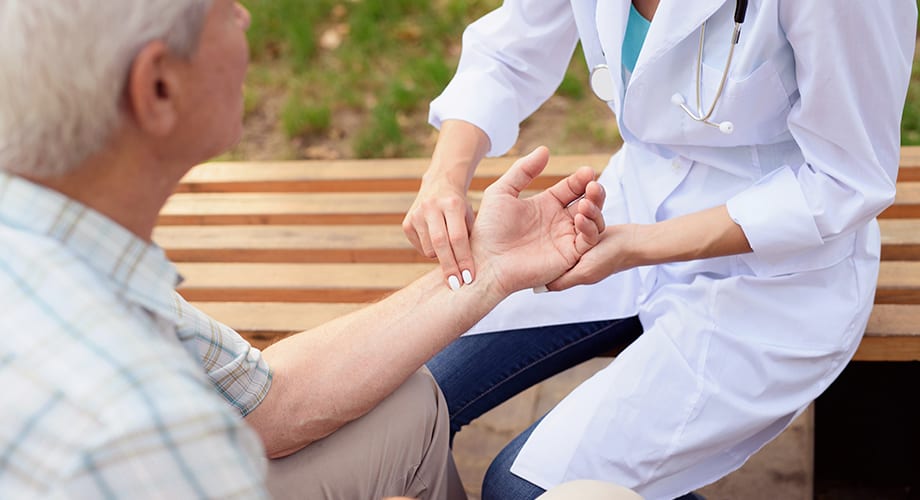 Our Skilled Nursing Service is tailored to your needs and is provided by a Registered Nurse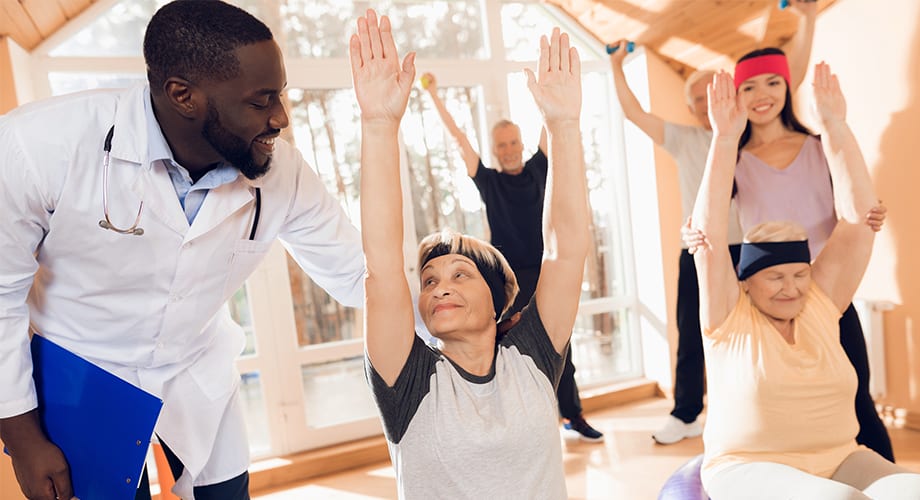 Physical therapy services including evaluation and treatment to physically impaired patients, etc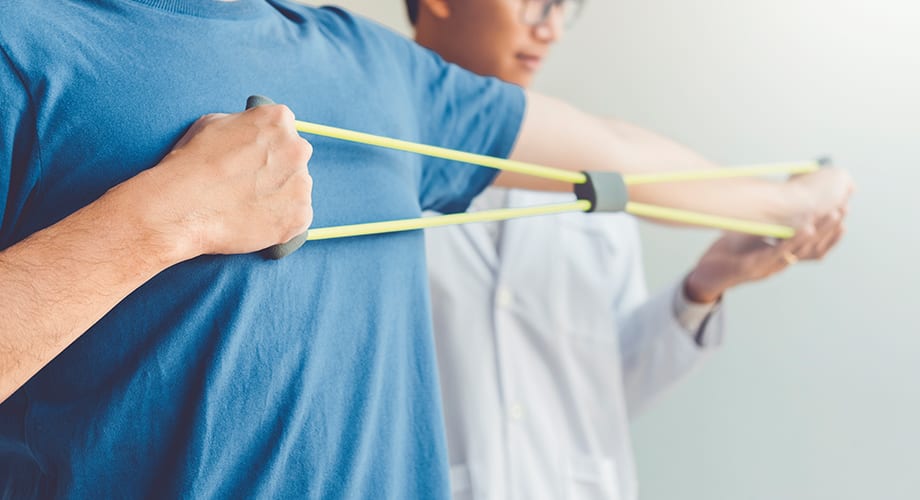 Our Occupational therapy services aim to restore and develop your daily living and occupational skills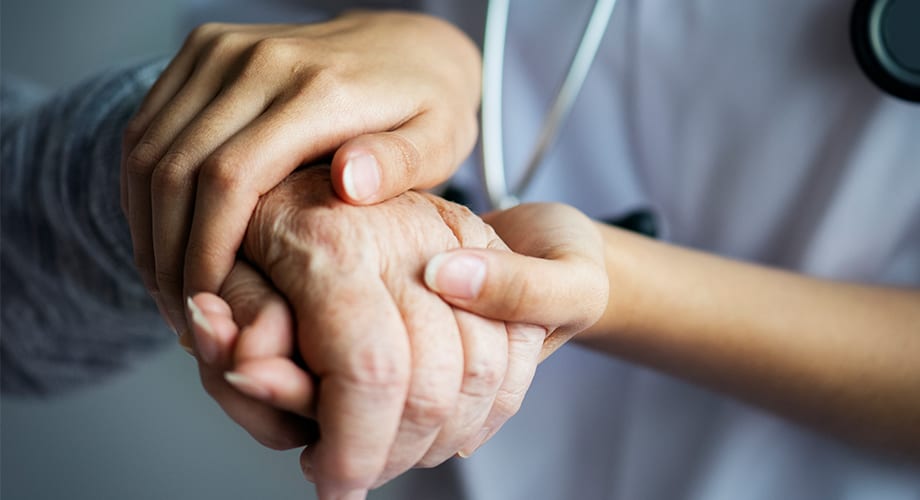 Our Home health Aides provide basic medical services and assistance to patients for daily living activities.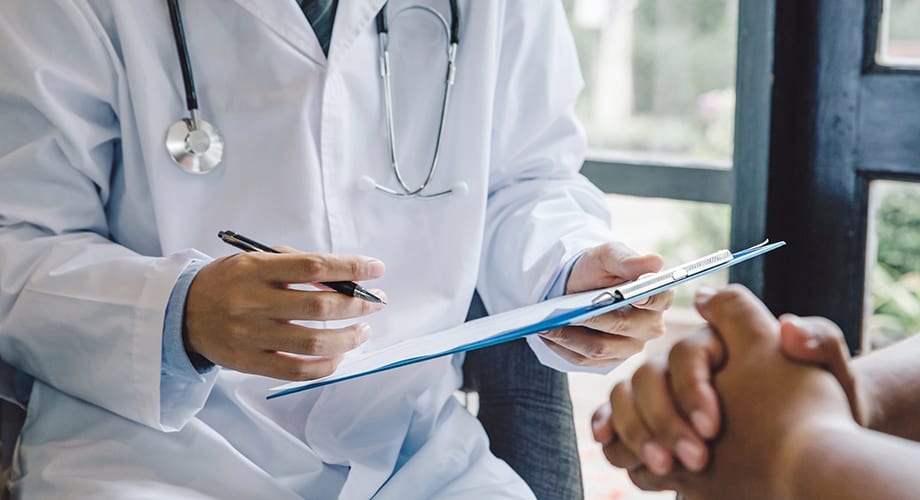 Speech therapy service designed for patients who have communication, speech and swallowing difficulties
Medical Social Services that aim to ease the stress associated with chronic health conditions
Ready to schedule a Service?