TESTIMONIALS
CUSTOMER REVIEWS FROM CLIENTS AND STAFF OF JARME HOME AND HEALTHCARE SERVICES
This page contains a compendium of testimonials given by actual Clients and Staff of Jarme Home and Healthcare Services. We takes pride in delivering world-class health care services. Our main priority is to promote your overall wellness, health and independence while staying where you would always want to be, your own home.
We believe these Customer reviews will help underscore the fact that if you need home and healthcare services, we are the company to contact.
I'm happy with my Aide Juana. She helps me a lot with everyday needs. Also, i am happy with my Jarme Coordinator, Sandra, at the Jarme Home and Healthcare Services Office.
Thank you.
- Ms. Alice Cruz (Jarme Client)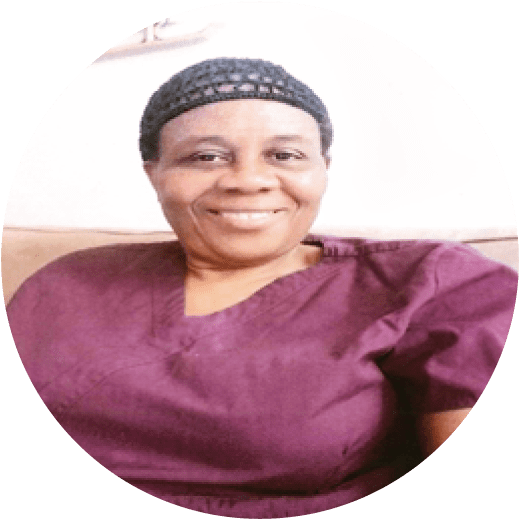 Jarme Home and Healthcare is a company with professionalism. I have worked with this company for almost three years.
Staff such as my coordinator treat me like family. I have never had an issue with Jarme.
- Ms. Juana Palacios
My name is Ms. Daphne Higgins and I have been a Jarme patient since 2014. I'm proud to have a nice, dependable and loving aide who takes good care of me and my needs at home.
Also, the staffs of Jarme Home and Healthcare are patient and polite.
- Ms. Daphne Higgins
Jarme Home and Healthcare is a very good home care agency. Their nursing care, coordination and payroll are excellent.
The agency also makes sure that all their Clients are doing well. They also have well trained and well behaved aides and caregivers. I highly recommend Jarme to patients looking for home healthcare services.
- Ms. Josephine Omor
Interested in our Services?